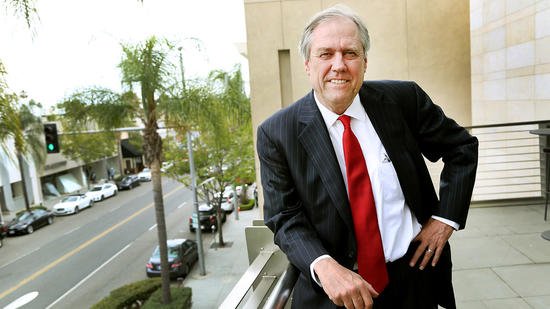 August 22, 2017
Southwestern Alumnus Neville Johnson takes the fight to Warner Bros.
Alumnus Neville Johnson '75 acts as cutman to  Sylvester Stallone's Rogue Marble, and wins round one in the fight against Warner Bros. Studio. The first victory came when scoring an early and significant ruling in Stallone's lawsuit against the studio over profits from the actor's 1993 sci-fi film Demolition Man.  
A Los Angeles Superior Court judge rejected the studio's bid to throw out breach of contract and fraud claims, but the actor is being permitted to bring a potentially big claim that Warners' accounting practices are likely to deceive the public, including others in Hollywood with profit participation agreements.
Could this be the knockout that Johnson and Stallone were looking for?
Read the Hollywood Reporter article here.