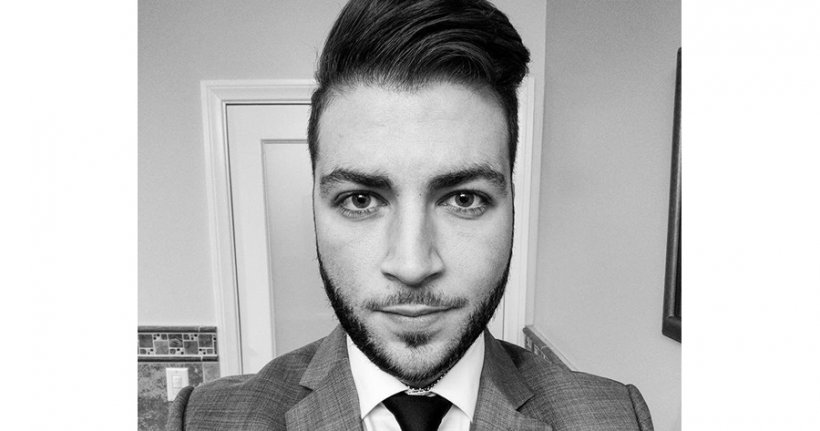 August 16, 2017
Recent Southwestern graduate just said "NO!" to the DOJ...
According to media outlets (NY Times, CNBC) the U.S. Justice Department requested data on more than one million visitors to an anti-Trump site hosted by DreamHost.
Seriously? Not so fast DOJ, you first have to get through Southwestern alum Chris Ghazarian '14, DreamHost's general counsel.   He explains that DOJ data requests are not uncommon... but this is different.
Read DreamHost's blog post here.
Read the NY TIMES article here.
Read the CNBC article here.