Joerg W. Knipprath
Professor of Law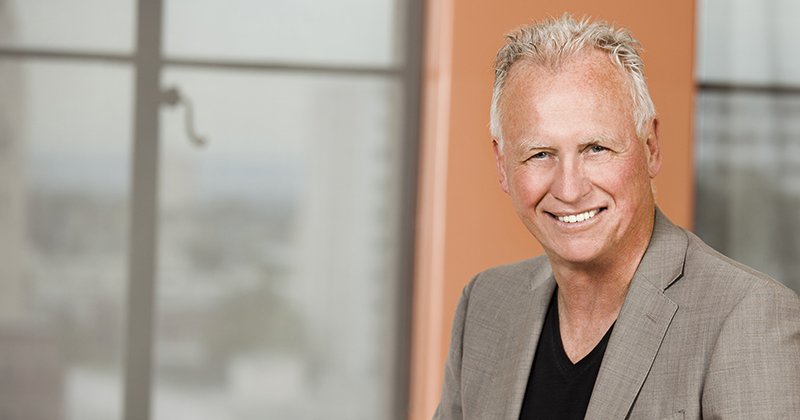 B.A., magna cum laude, Government, 1973, Pomona College
J.D., 1978, Stanford University
Member, California State Bar
Email
JKnipprath (at) swlaw.edu
An expert on constitutional law, Joerg Knipprath has been interviewed by print and broadcast media on a number of related topics ranging from recent U.S. Supreme Court decisions to presidential succession. He has written opinion pieces and articles on business and securities law as well as constitutional issues, and has focused his more recent research on the effect of judicial review on the evolution of constitutional law. He has also spoken on business law and contemporary constitutional issues before professional and community forums.
"Students will find that there are certain fundamental constitutional law issues that have been argued for centuries and continue to be argued to this day."
A member of the Southwestern faculty since 1987, Professor Knipprath says he finds teaching constitutional law "a great source of personal satisfaction as it enables me to delve further into this fascinating subject matter and its intricacies with my students than I could in practice." He points out that regardless of the historical and philosophical influences on constitutional law, it seems "the more things change, the more they stay the same." In 2003, Professor Knipprath was named as the Paul E. Treusch Professor of Law and in 2009, received Southwestern's Excellence in Teaching Award.
Professor Knipprath began his academic career as a teaching assistant in Stanford University's political science department while working on his J.D. Following graduation from law school, he joined the Los Angeles office of the law firm of Latham & Watkins and later Poindexter & Doutré. During that time, he also taught on the adjunct faculty at Southwestern and in the Business School of Economics at California State University, Northridge, for several years before his full-time appointment at Southwestern in 1987.
Selected Achievements
Excellence in Teaching Award Recipient: 2005, 2009, and 2019