Michael D. Scott
Professor of Law | Founding Director Emeritus, Technology Law & Entrepreneurship Concentration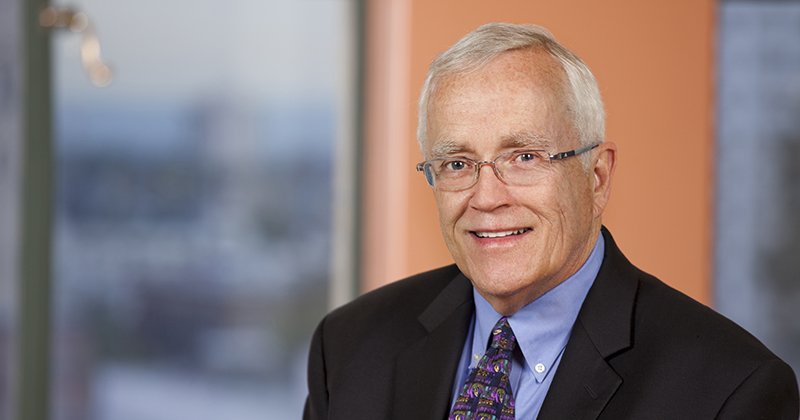 B.S., Mathematics, 1967, Massachusetts Institute of Technology
J.D., 1974, University of California, Los Angeles
Member, California State Bar and United States Patent Bar
With over 40 years of legal experience representing high-technology clients and an extensive background in computer technology, Michael Scott is considered a pioneer in the field of high-technology law and public policy. A former member of Southwestern's adjunct faculty whose affiliation with the law school dates back to 1976, he joined the full-time faculty in 2003.
"It is extremely important to help law students become truly conversant in the areas of technology, law, business and public policy in order to be effective leaders of the 21st Century."
As a partner in the law firm of Perkins Coie LLP, Professor Scott's areas of practice included intellectual property law; domestic and international licensing; technology law; and litigation for all types of businesses, from tech start-ups to Fortune 500 companies. He is the author of six books on intellectual property, computer, multimedia, internet, and telecommunications law, and has published and presented hundreds of papers on related topics at symposia around the world.
A member of the board of editors of the UCLA-Alaska Law Review during law school, Professor Scott is currently editor-in-chief of The Cyberspace Lawyer. He also serves on the advisory boards or as a correspondent for Argentine, Dutch, British and American publications on law and technology, and was formerly Co-Chair of the California State Bar's Intellectual Property Section, Computer/Internet Roundtable