Michael J. Berger '79
Associate Professor of Law Emeritus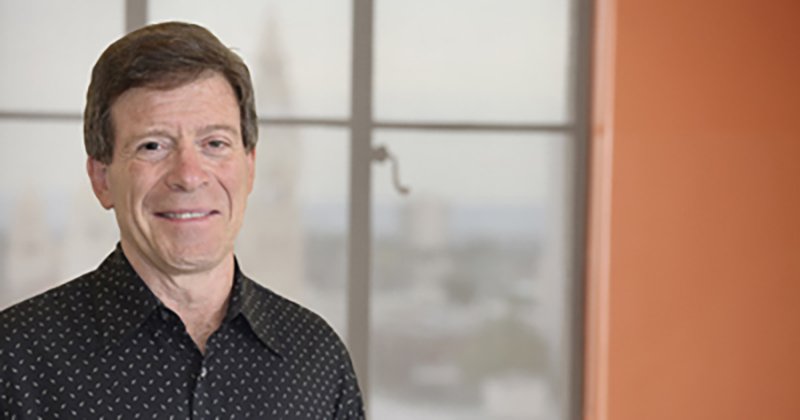 B.A., Political Science and Government, Ohio University, 1972
M.A., Public Administration, St. John's University, 1974
J.D., Southwestern Law School, 1979
Member, California State Bar
For over 35 years, Professor Berger focused his practice on wills, trusts, and probate law, all subjects that continue to pique his interest.
 "These areas of law allow you to help your clients solve issues of a very personal nature."  
 While a law student at Southwestern, Professor Berger served as Managing Editor of the Southwestern Law Review. Following graduation, he began his legal career with the law firm of Kates, Cohen and Sherman, where he advanced to partner in charge of the San Fernando office. He later joined the firm of Weissman and Weissman, where he oversaw the estate planning and probate department. Four years later, Professor Berger formed his own professional law corporation specializing in estate planning and probate law.
Professor Berger began his teaching career as a member of both Southwestern Law School and Loyola Law School's adjunct faculty, teaching a course in wills and trusts. Thereafter, he was appointed to the position of Associate Professor at Southwestern Law School. In addition to Wills and Trusts, Professor Berger also teaches courses in Estate Planning and Drafting as well as Small Law Practice Management.
In recognition of his outstanding commitment to his students, he has been elected Commencement Grand Marshall by the graduating class 8 different times.