Michelle Takagishi-Almeida, Esq.
Director, Public Service Program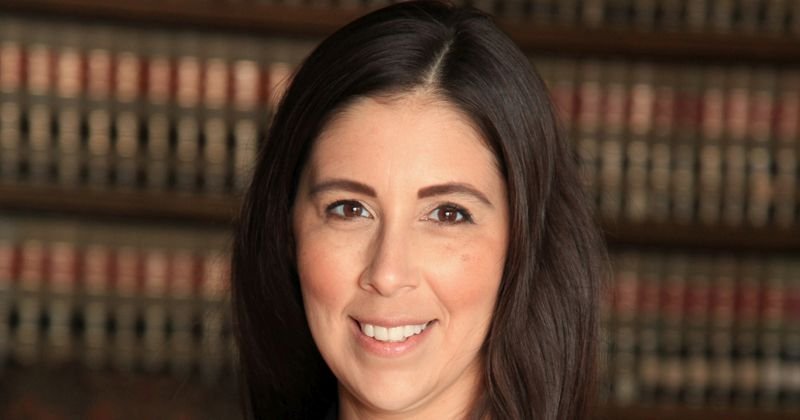 Email
publicservice (at) swlaw.edu
As the Director of the Public Service Program, Michelle is responsible for the administration and oversight of students' experiential learning through a voluntary program that encourages students to engage in a minimum of 75 hours of law-related service during their studies at Southwestern. In developing and expanding community-centered collaborations in volunteer initiatives, Michelle ensures students are educated on and connected with advocacy opportunities that meet underserved legal needs while also furthering the development of students' practical legal skills.
Michelle serves on the Association of American Law Schools (AALS) Section of Pro Bono and Access to Justice Executive Committee and is the immediate past Chair of the Public Service Section for the National Association for Law Placement, a member organization of over 2,500 legal career professionals advising law students, lawyers, law firms, and law schools on pathways leading to public sector, public interest, and pro bono practice. Michelle also serves on Southwestern's Faculty Public Interest Law Committee and directs the Judge Harry Pregerson (JHP) Public Service Initiatives at Southwestern, which include the JHP Public Service Boot Camp for newly admitted students and the JHP Public Service Fellowships, Southwestern's premiere summer fellowships offered to select students who plan to dedicate their legal careers to working on behalf of underserved communities and causes.
Michelle previously served in Southwestern's Career Service Office, counseling students and alumni on legal recruitment, career planning, and job search strategies with an emphasis on public interest and government employment, including post-graduate fellowships. Prior to joining Southwestern in 2016, Michelle served as the Pro Bono and Volunteer Coordinator with Bet Tzedek Legal Services and as a legal advocate with The Alliance for Children's Rights representing transition aged-foster youth in Los Angeles County.
Michelle received her B.A. from the University of California, Irvine, and her J.D. from the University of La Verne College of Law. She is a member of the California State Bar.