Ryan E. Abelman '15
Adjunct Associate Professor of Law / Associate, Spierer, Woodward, Corbalis & Goldberg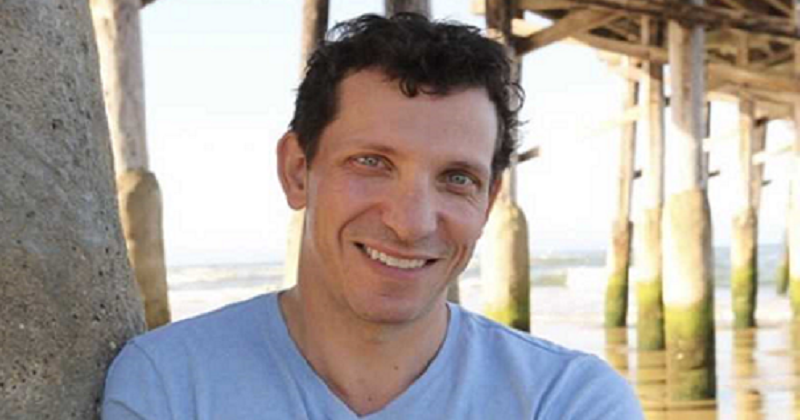 B.A., Political Science, Michigan State University
J.D., cum laude, Southwestern Law School, 2015
Member, California State Bar
Joined Southwestern: 2019
Career Highlights
Professor Abelman currently serves as in-house counsel and the head of Legal & Business Affairs for Abrams Artists Agency with offices in Los Angeles and New York. He is responsible for the complex drafting and negotiation of talent agreements as well as advising executives on employment and corporate legal matters.
After receiving his Bachelor of Arts in Political Science - Pre-law from Michigan State University in East Lansing, MI, he worked in the front office of the Tampa Bay Buccaneers as the Business Administrator reporting directly to ownership. Then, following his career goal to be an entertainment attorney, Professor Abelman attended Southwestern Law School where he graduated cum laude and earned a Juris Doctorate. While at Southwestern, he was a member and co-chair of the Negotiation Honors Program and a peer mentor.
Professor Abelman is an avid Pittsburgh sports fan and can often be found on the golf course or riding his bike on the Strand in Hermosa Beach and Manhattan Beach. He is also a collector of vinyl records. He lives in the South Bay with his wife.