Ricardo García
Adjunct Associate Professor of Law/ Los Angeles County Public Defender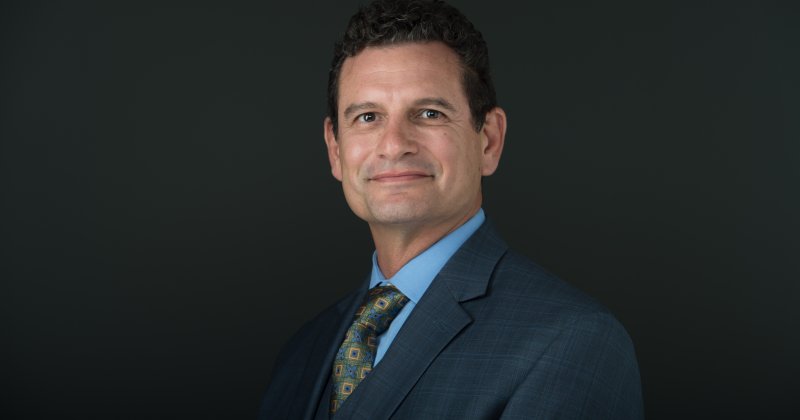 B.A., Politics, University of California, Santa Cruz
J.D., University of California, Berkeley, 1995
Joins Southwestern: 2023
Professor García currently serves as the Los Angeles County Public Defender, the first and largest public defender agency in the United States.
Born in Los Angeles to immigrant parents from Mexico, Professor García is the oldest of seven children and the first in his family to graduate college. He received his Juris Doctorate in 1995 from the University of California, Berkeley School of Law, and his Bachelor of Art in Politics in 1991 at the University of California, Santa Cruz. He began his legal career in 1995 with the San Diego Public Defender's Office.
Professor García is known as a noteworthy leader in the field of criminal defense. He has handled several high-profile cases in the San Diego County Public Defender's Office, including the longest and most complicated death penalty trial in state history, and was awarded Trial Lawyer of the Year by the Criminal Defense Association of San Diego.
In addition to his work in the courtroom, Professor García served as an adjunct professor at California Western School of Law and as the Criminal Justice Director for the American Civil Liberties Union of Southern California.  He serves as the first Latinx Public Defender in Los Angeles County history and was recently awarded the Hispanic Heritage Award by the Honorable Supervisor Hilda Solis and the Leadership Award from the Los Angeles County Hispanic Managers Association.
Professor García launched Public Defender's first Strategic Initiative, which implemented the department's first strategic plan in over two decades and shepherded in a strategic restructuring of the department to better address client and community needs on a regional level. He also led the largest digital transformation project in the Department's history which digitized 160-million records and completely transformed the County's indigent defense representation to be fully digital and mobile. Professor García is a strong advocate in the fabric of the community and able to communicate his ideas to others to ensure justice reform within our black and brown communities.