Anasheh Nalbandian '10
Adjunct Associate Professor of Law/ Partner, Akopian Law Firm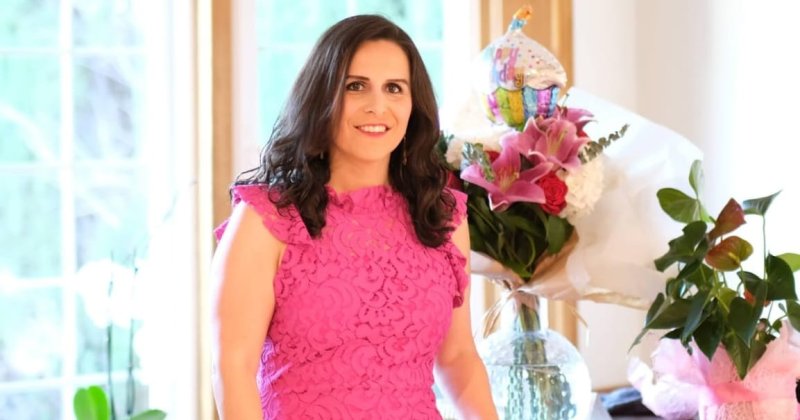 B.S., magna cum laude, Business Administration,  California State University, Los Angeles, 2007
J.D., Southwestern Law School, 2010
Joins Southwestern: 2023
Member, California State Bar
Professor Nalbandian serves as a Tax Attorney and Financial Advisor. She runs her own tax law firm helping taxpayers resolve their back taxes. She has saved individuals and businesses millions of dollars over the past decade. While helping people resolve their tax debt is rewarding, she has a passion for financial education and helping people create wealth as well. She runs her own financial firm as a financial advisor, helping people eliminate debt and create wealth.
"Education is the most powerful weapon which you can use to change the world." – Nelson Mandela
Professor Nalbandian received her Business Administration Finance degree from CSULA with a minor in economics. She always wanted to combine her two passions: finance and law. She attended Southwestern Law School and graduated in 2010. Immediately after law school she got into real estate law and insurance law, before getting into tax law. She began working at one of the leading tax firms in the nation, Optima Tax Relief, where she became the lead Tax Attorney and managing a large team. After several years she pursued her passion in opening her own law firm and financial firm to be able to help more people. She believes financial literacy is essential for every household in America and has a goal of personally educating 1 million people in the next decade.
In her free time, she loves to travel around the world, play/watch basketball with her family and has always had a passion for photography.