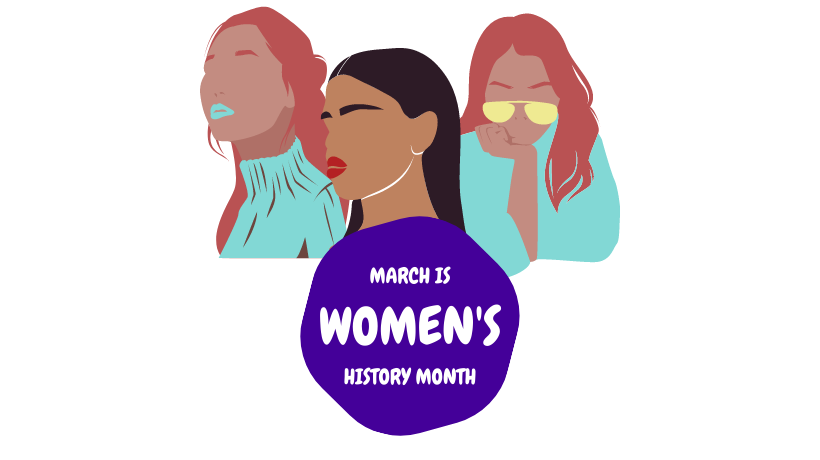 March 2, 2022
Southwestern Celebrates Women's History Month 2022
Southwestern celebrates Women's History Month by honoring the trailblazing women in our community and beyond. From the first woman to work as a public defender in the United States, to the first female African American to serve on the bench in California, to the first woman of color elected President of the State Bar of California, the women of Southwestern are agents of progress and purveyors of justice.
Why do we celebrate?
We celebrate Women's History Month to honor the many contributions and notable achievements women have made in United States history. 
The national celebration of Women's History began in 1981 when Congress passed Pub. L. 97-28, authorizing and requesting the President to declare the week of March 7, 1982, "Women's History Week." In 1987, after a petition from the National Women's History Project, Congress passed Pub. L. 100-9, authorizing and requesting the President to declare the entire month of March as "Women's History Month." Since 1995, each President has issued an annual proclamation designating the month of March "Women's History Month." 
What is this year's theme?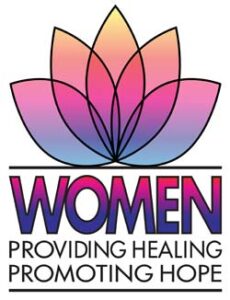 The National Women's History Alliance selects a yearly theme for Women's History Month each year. As a tribute to the relentless and selfless work of caregivers and frontline workers during the pandemic, the 2022 Women's History theme is "Providing Healing, Promoting Hope." 

It must be acknowledged that women have long taken on the selfless role as caregiver, whether that be in the home, in the classroom, in the hospital, and anywhere else where there are people in dire need of aid and comfort. In these roles, through the dark days of the pandemic , women, underpaid and underappreciated, have worked tirelessly to help heal our country medically and spiritually.
Ways to Celebrate Women's History Month

The Salt Eaters Bookshop – A new bookstore in Inglewood, owned by a Black woman, focusing on works by women and non-binary people.

Sip & Sonder – Coffee shop in Inglewood, founded by two former lawyers.

Latinx With Plants - Boyle Heights-based sanctuary for plant lovers.

Check out the EIB Women's History Month playlist, highlighting female artists across generations, cultures, and genres. Click to listen on YouTube!

Here are some of our recommendations: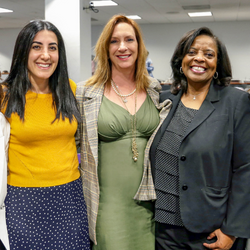 Women's Law Association Presents:
Boss Ladies Panel
March 24, 5:00 p.m. PT via Zoom
Click to join via Zoom
WLA's Spring Boss Ladies Panel features nationally recognized military justice expert (and esteemed Southwestern professor) Rachel VanLandingham, attorney-to-the-stars Shawn Holley, and more.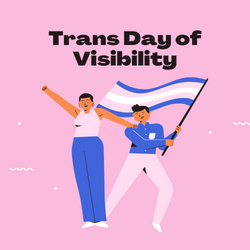 OUTLaw presents:
Trans Day of Visibility
March 31, 12:30 p.m. PT via Zoom
Click to join via Zoom
Join OUTLaw for a conversation highlighting the issues impacting incarcerated transgender and gender non-conforming individuals. Hosted by Center for Health Justice Program Coordinator 
EJ Schadegg (She/They). 
Latest from the SW LAW BLOG