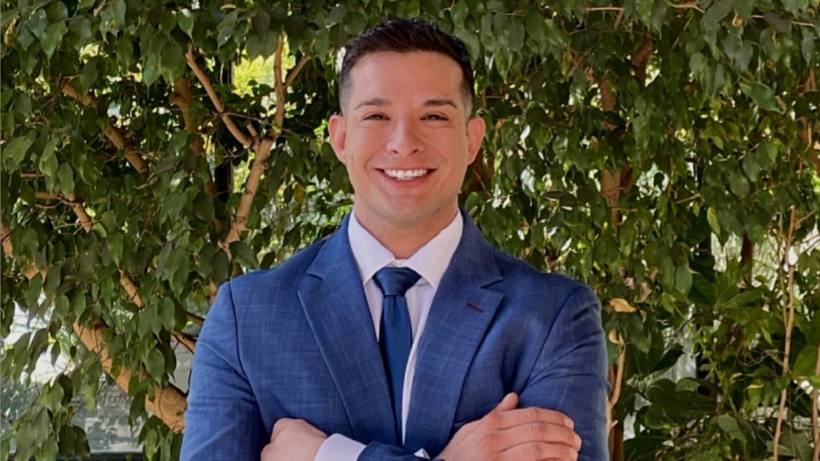 December 2, 2022
SCALE Student Spotlight — Jordan Herrera, USAF Veteran
Jordan Herrera is a US Air Force veteran (2006-2022) who joined Southwestern's SCALE program in June 2022. He has served our country stateside and around the globe, from Iraq and Afghanistan to Syria, Turkey, and Germany. As a service member, he earned a degree in Biomedical Engineering and his Bachelor's in Political Science and U.S. Military History in preparation for a decades-long military career. Jordan admits that the demands of active duty had taken a toll on him physically and mentally, which led him to transition out of service to the professional world and eventually to the SCALE program.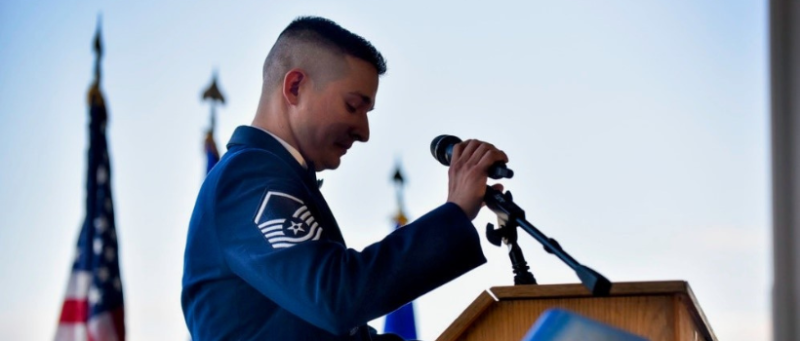 He describes this transition as intense. He was faced with an entirely new set of challenges, from finding health insurance to navigating job interviews. However, when he found the SCALE program, he noticed that the fast-paced, challenging environment was the perfect complement to the skills he honed throughout his military career.
"SCALE is tough and fast-paced, just like my career. It requires full commitment to the program, and you must master work-life balance immediately. SCALE gave me a new family. In the Air Force, camaraderie and fraternity guided our lives and kept us safe. We are each other's family and protectors in the uniform. SCALE is substantially similar. We greet each other warmly and hug each other goodbye. I have watched our cohort connect and grow into a tiny, trusted little community."

— Jordan Herrera
Jordan is now nearly halfway through his SCALE I year and serves as a student board member on the Law Curriculum and Admissions Committees and as a SCALE representative for the IP Law Society. He highlights that the SCALE program is "perfect" for veterans looking to pursue a career in law.
Thank you for your service, Jordan!