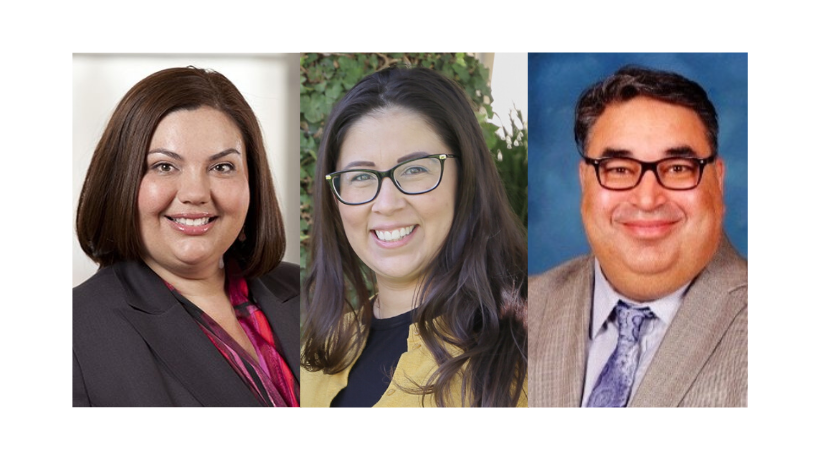 November 15, 2023
Southwestern Law Advocates Receive National Recognition for Pro Bono Work 
Three members of the Southwestern Law School community, Julia Vázquez, Michelle Takagishi-Almeida, and law student Alejandro "Alex" Gonzalez, have been recognized for their exceptional pro bono legal work, earning a place on the Association of American Law Schools' Pro Bono Honor Roll. This recognition, which celebrates significant contributions to underserved populations and legal service, was presented in recognition of their commitment to justice and providing access to legal aid. 
About the Honorees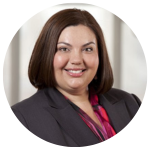 Julia Vázquez is the Clinical Professor of Law and Director of the Community Lawyering Clinic at Southwestern Law School, which she helped establish to extend legal services to those in need. Under her guidance, law students provide pro bono legal advice and representation in immigration law to the California State University, Northridge community. The clinic focuses on a range of services, from Adjustment of Status and Special Immigrant Juvenile Status to Naturalization Services. Vázquez, with her educational background and a Master's in Education, brings a wealth of experience to her supervisory role, ensuring students not only learn vital lawyering skills but also serve a crucial role in community support. "I enjoy challenging students to reach their full potential as future practitioners while providing mentorship throughout their journeys," says Vázquez, committed to the dual aims of education and legal advocacy.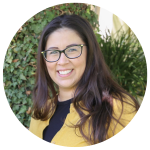 Michelle Takagishi-Almeida serves as the Director of the Public Service Program at Southwestern Law School, where she plays a key role in connecting students to pro bono opportunities that address the community's pressing legal needs. With a wealth of experience from her prior positions at Bet Tzedek Legal Services and The Alliance for Children's Rights, she brings a nuanced understanding of public service to legal education. Her leadership not only guides students through their practical legal training but also instills in them a commitment to advocate for underserved communities, embodying the school's mission to meld theory with meaningful legal practice.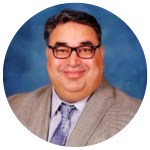 Alex Gonzalez, balances his studies as a 4L Part-Time Evening student with a position at Inner City Law Center. He has dedicated his time at Southwestern Law School to advancing causes related to housing and homelessness. His involvement in local government and various legal clinics has provided him with a unique perspective and commitment to public service. Gonzalez shares his gratitude for the experiences that have shaped his legal education: "I am tremendously thankful for the ability to experience direct client service, and for the opportunity to volunteer at several social justice organizations." 
The Association of American Law Schools' recognition of Julia Vázquez, Michelle Takagishi-Almeida, and Alex Gonzalez reflects the impact of Southwestern Law School's commitment to community service. Their active participation in pro bono legal work embodies the school's approach to education and professional practice, emphasizing the importance of serving the community and advancing access to justice in Los Angeles and beyond.