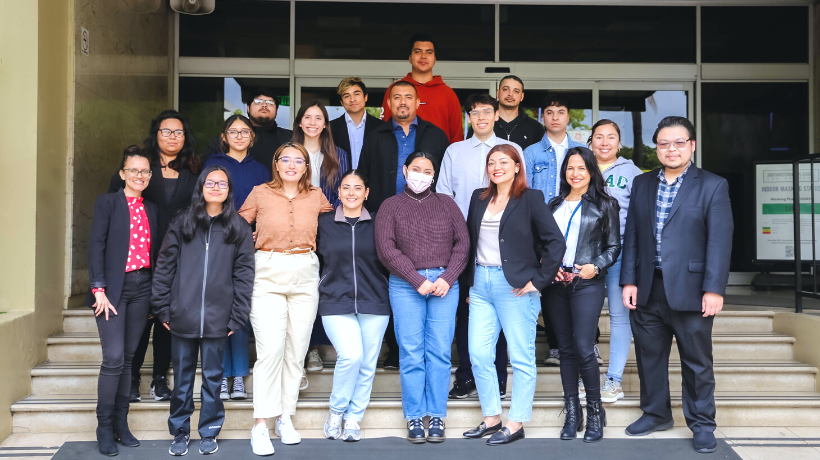 July 17, 2023
Building Bridges to Law School with East Los Angeles Community College
On Friday, April 14, 2023, students from East Los Angeles Community College (ELAC) visited Southwestern as a part of the Building Bridges to Law School program. Building Bridges is an exciting new initiative designed to help students navigate the process of applying to law school. The students were welcomed on-campus by the Associate Dean of Academic Success and DEI Initiatives, Nydia Johnson, who shared words of encouragement and support. Following morning activities, the day included a campus tour, a mock class led by Professor Danielle Hart, and a student panel. It was truly an all-around effort!
The on-campus visit served as a culmination of the Building Bridges to Law School program, a four-part workshop series designed to encourage diverse students to explore a career in the legal field and provide them with a guide as well as resources that are essential when applying to law school. Students previously participated in workshops that include: an overview of law school and exposure to the various careers within the legal field; a breakdown of the law school application process, which includes a brief discussion about ways they may better prepare prior to applying; and a program detailing the cost of attending law school and the financial options available to students.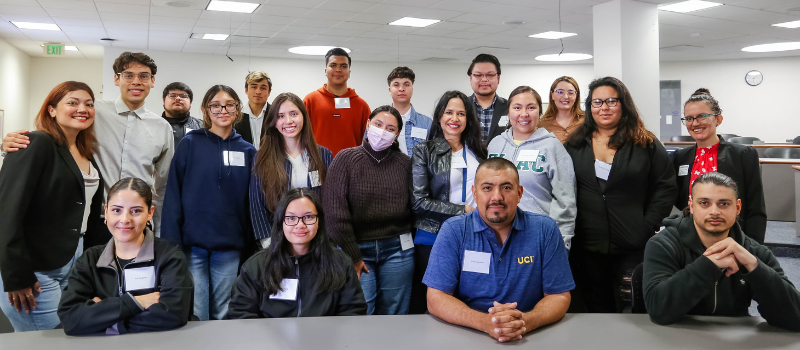 The Dean of Students and Diversity Affairs Office and the Legal Clinic launched this program in collaboration with ELAC's Pathway to Law School, a program that aims to equip students with the academic foundation needed to transfer to a university and subsequently entry to law school. Southwestern is a proud Cal Pathways Law partner. We look forward to continuing to work together in advocating for the importance of diverse representation in the legal profession.