BisonCares — 24/7 mental health support options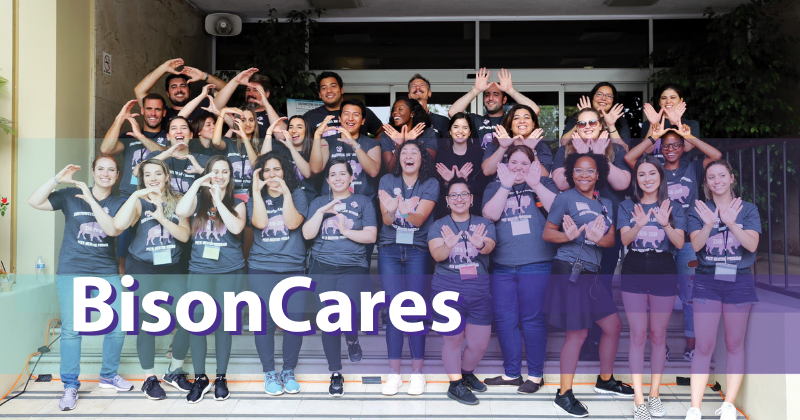 We know you have a lot on your mind so we made accessing support easy so that you can choose an option that works best for you. The BisonCares program offers Southwestern Law students a variety of free support options and tools designed to help you mentally and emotionally. 

Simply Call BisonCares at 833-434-1217
Speak with an experienced clinician, get a referral for one-to-one counseling and access to free counseling sessions. They can even help with scheduling an appointment with a local or video counselor.
All Services Offered through BisonCares are Confidential.
Everything you say during calls will be kept confidential from Southwestern Law School unless required by law.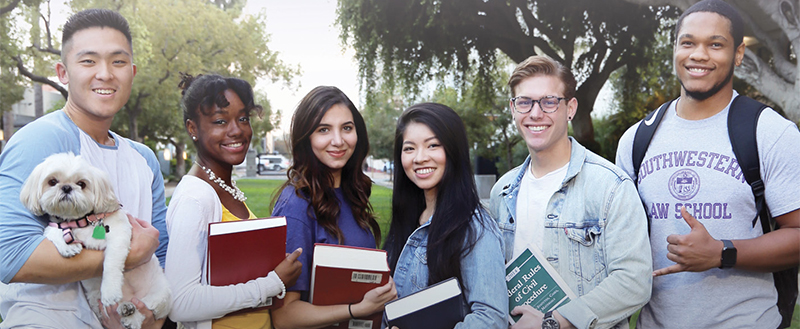 Who can use BisonCares?
Any enrolled students whether you are accessing instruction in person or remotely.
What services are available?
The following services are available to all students:
24/7 Support Line
Headspace
SilverCloud
Navigators
Unlimited counseling options (in person / virtual)
How much does a visit cost?
There is no cost for students to access these services.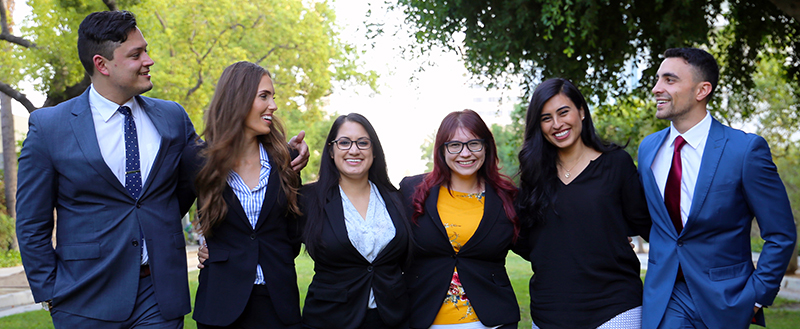 ---

Get 24/7 support at BisonCares at 833-434-1217. You'll speak with a licensed mental health counselor who will listen, offer guidance, and help you set a plan.
Southwestern students are also supported while outside of the United States. The international number is +44 20 8987 6588.
---

On your first call with BisonCares, we will help you connect with counselors in person or by video to schedule session times that work for you.
---

Wherever you are, there's someone you can trust as close as your phone, iPad, or laptop. BisonCares provides access to licensed video counselors you can connect with for support.
---

SilverCloud, an online self-guided mental health and well-being platform provides students with customized strategies to manage depression, anxiety, sleep issues, stress, resilience, and more. 
---

Our BisonCares support team offers one-on-one personal assistance for students to help navigate challenges or barriers students may face in reaching mental health support. This includes assistance locating local or video counseling, referrals, finding specialty providers, or other services that will help support your academic success.
---

A leading mindfulness & meditation app that helps students with mindfulness, meditation, sleep, focus, fitness & more. Build healthy habits and use Headspace anywhere, anytime.
Create an account here using your student ID.