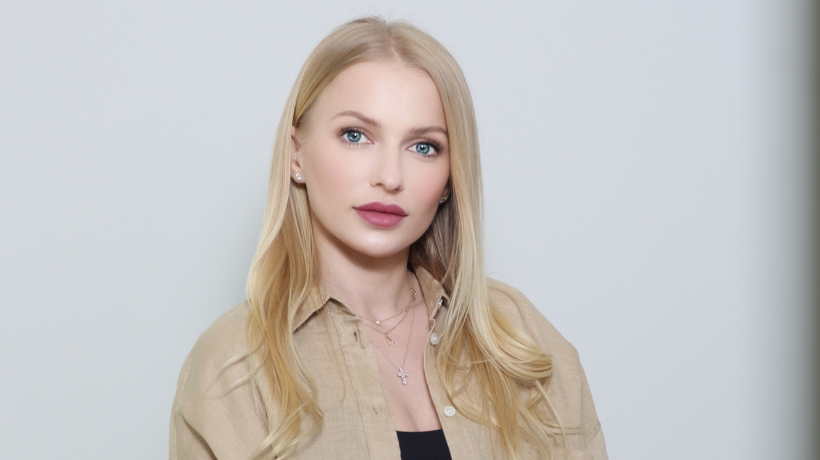 March 6, 2023
Southwestern Law School Law Review Editor-in-Chief Files Amicus Brief in Support of Counterman in Landmark Supreme Court Case
On March 1, 2023, Southwestern Law School's The Amicus Project filed a brief before the U.S. Supreme Court. The amicus brief represents the academic work product of Elena Cordonean, a 4L student who is also the Editor-in-Chief of the Southwestern Law Review. The brief is in support of the Petitioner in Billy Raymond Counterman v. Colorado. The brief is publicly available on the Supreme Court's website here.  
Counterman v. Colorado is a forthcoming United States Supreme Court case that centers around the question of whether threats made via social media are actually "true threats" and thus unprotected by the First Amendment.  
Cordonean researched a nuanced, novel argument on the following issue: whether, to establish that a statement is a "true threat" unprotected by the First Amendment, the government must show that the speaker subjectively knew or intended the threatening nature of the statement, or whether it is enough to show that an objective "reasonable person" would regard the statement as a threat of violence.    
Professor Norman M. Garland, the brief's Amicus Supervisor, was thrilled with the filing. "I just looked at the docket, and I am kvelling!" he said. As Director of the pro bono Amicus Project, Professor Michael M. Epstein could not be happier with Elena's first-rate work product. "Elena Cordonean is a consummate professional; she may be one of the very best students I have had the privilege to work with over my many years at Southwestern."  
After the brief was filed, Cordonean said this about her Amicus Project experience: "OH, MY GOODNESS! I am about to cry... A special thank you to the best team one could have hoped for. It has been an honor to work alongside you."  

 
Elena will prepare a public presentation of her brief to the Southwestern community in April as part of the Amicus Project Spotlight Series.    
Way to go, Elena! You have made Southwestern proud!  
 
---
About The Amicus Project:  
The Amicus Project at Southwestern is a first-of-its-kind professional outreach program, enabling law students to gain practical experience by preparing amicus—or "friend of the court"—briefs* on a pro bono basis for cases in which one is needed. A central component of the Amicus Project is the Amicus Project Practicum, a course that provides students with the opportunity to work individually on an amicus brief under the supervision of a law professor or practicing attorney.