Tracy L. Turner
Associate Dean for Learning Outcomes | Professor of Legal Analysis, Writing, and Skills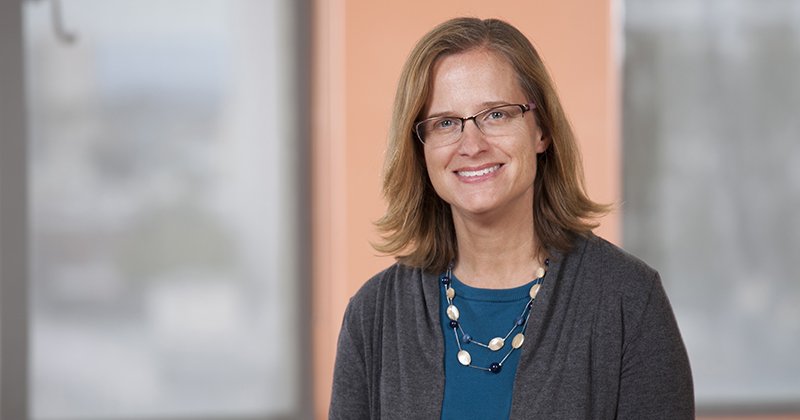 B.A., summa cum laude, International Relations/Russian Studies, 1994, Tufts University
J.D., cum laude, 1997, Harvard University
Member, California State Bar
Associate Dean Tracy Turner is passionate about good teaching.  She has innovated her own teaching by using a flipped classroom methodology, employing a diverse set of formative assessments that reach a variety of different learning styles, and writing a textbook that teaches to today's law students by using an accessible, step-by-step approach to legal writing pedagogy. 
Dean Turner began her career in civil and appellate practice at the firms of Proskauer Rose and Brobeck, Phleger & Harrison where she handled labor and employment law cases. There she gained extensive experience in state and federal court litigation, Equal Employment Opportunities Commission investigations, National Labor Relations Board and workers' compensation hearings, National Association of Securities Dealers arbitrations, and private mediation. In 2001, she joined the firm of Horvitz & Levy as an appellate law associate handling cases in state and federal appellate courts involving medical malpractice, commercial disputes, consumer litigation, and employment policies and practices.
Dean Turner joined Southwestern's full-time legal research and writing faculty in 2004 and was appointed as Director of the Legal Analysis, Writing, and Skills program in 2007.  She was excited to move into teaching at Southwestern because as a practicing attorney, she appreciated the importance of quality writing and analysis to the proper functioning of our legal system.  She says, "Excellent legal writing is essential in helping ensure the integrity and fairness of the legal process. Throughout my legal career, I was impressed by the impact of quality legal writing on case outcomes. Judges rely on the papers submitted by counsel to help them do their job and make the right decision." 
As a LAWS professor, Dean Turner has shared her passion for teaching innovation by sharing her insight at forums around the country including the Rocky Mountain Regional Legal Writing Conference, the Empire State Legal Writing Conference, the Institute for Law Teaching and Learning Conference, the Association of Legal Writing Directors Conference (ALWD), and the Biennial Conference of the Legal Writing Institute (LWI).
Her role as Associate Dean for Learning Outcomes formally began in 2019, but she had been helping behind the scenes even earlier. Dean Turner helped engage the faculty in collaborative discussions to select the school's original six J.D. learning outcomes, the learning objectives that help guide the school in its efforts to graduate students who are well-prepared to take on the challenges of legal practice.  She received formal training in 2018-2019 through the Assessment Leadership Academy, run by the Western Association of Schools and Colleges, earning her certificate in 2019.  Dean Turner explains her enthusiasm for her new role by saying, "The process of learning outcomes assessment is a structured method for examining our effectiveness as educators, and if we do it well, it can make us better."  She continues, "Southwestern has always been committed to innovation and improvement, so although learning outcomes assessment is new to law schools in general, it feels very natural to me as a faculty member at this institution."