Darby Dickerson
President / Dean / Professor of Law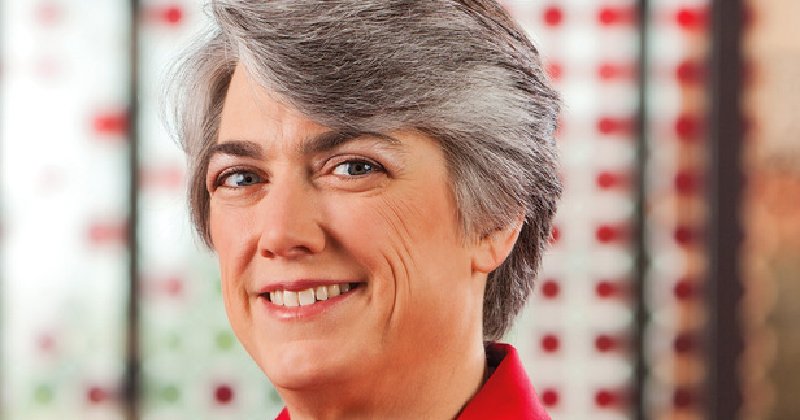 B.A., The College of William & Mary; M.A., The College of William & Mary; J.D., Vanderbilt University School of Law
Email
DDickerson (at) swlaw.edu
Dean Darby Dickerson joined Southwestern as its 12th Dean and 2nd female dean in June 2021. Dean Dickerson has extensive experience in leadership, teaching, scholarship, community service, and philanthropy.  Within the higher-ed community, she is known for revolutionizing legal writing.
Executive/Legal Education Experience:
Dean Dickerson became the dean of The John Marshall Law in December 2016. After John Marshall was acquired by the University of Illinois at Chicago (UIC) in 2019, she became the inaugural dean of the University of Illinois Chicago School of Law (f/k/a UIC John Marshal Law School). From July 2011 until December 2016, she served as Dean and the W. Frank Newton Professor of Law at Texas Tech University School of Law.
Before that, she served as Interim Dean and Dean at Stetson University College of Law in Florida from 2003–2011. She started her full-time academic career at Stetson, joining the faculty in 1995. At Stetson, she also served in a wide variety of other administrative roles, including Vice Dean, Associate Dean, Director of Legal Research & Writing, Moot Court Board Director, and Law Review Advisor.
"We live in challenging times, but with challenge, there is always opportunity. And Southwestern is a place of incredible opportunity."

~Darby Dickerson (Southwestern's President/Dean)
Organization Leadership and Affiliations:
A nationally known leader in legal education, Dickerson is active in the Association of American Law Schools. In addition to serving as President in 2020, she is currently the organization's immediate past president, the AALS representative to the ABA House of Delegates, and a past Chair of several AALS sections, including the Section for the Law School Dean and the Section on Institutional Advancement. She chaired the AALS Deans Forum Steering Committee during 2019 and has served on the Membership Review Committee.
She is an elected member of the American Law Institute, a Sustaining Life Fellow of the Texas Bar Foundation, a Past President and current Board Member of Scribes—The American Society of Legal Writers, and a former Director of the Association of Legal Writing Directors. She is active in the American Inns of Court, having been part of five Inns: The Mac Taylor Inn in Dallas, the Ferguson-White Inn of Court in Tampa (where she served on the Executive Committee and as President), the Texas Tech University School of Law Inn of Court in Lubbock (where she was a founding member and on the Executive Committee), the Chicago Inn of Court, and the Southwestern Law School Inn of Court (also serving on the Executive Committee). She has also been active in bar activities at the local, state, and national levels.
Education, Early Practice, and Awards:
Darby Dickerson received her B.A. and M.A. from The College of William & Mary, and her J.D. from Vanderbilt University Law School. Following law school, she clerked for the U.S. Court of Appeals for the Sixth Circuit and then practiced commercial litigation with the firm now known as Locke Lord in Dallas, Texas.
In 1995, she was named both Outstanding Young Lawyer in Dallas and Outstanding Director of the Texas Young Lawyers Association. In January 2013, she was the inaugural recipient of the Darby Dickerson Award for Revolutionary Change in Legal Writing, named by the Association of Legal Writing Directors to honor her contributions to legal writing. In 2018, she received the AALS Section of Legal Writing, Research, and Reasoning's lifetime achievement award. She has also received a variety of awards for her professional, charitable, and community service.