Nazgole Hashemi '13
Adjunct Professor of Law / LegalAxxis, Inc. - Attorney & Co-Founder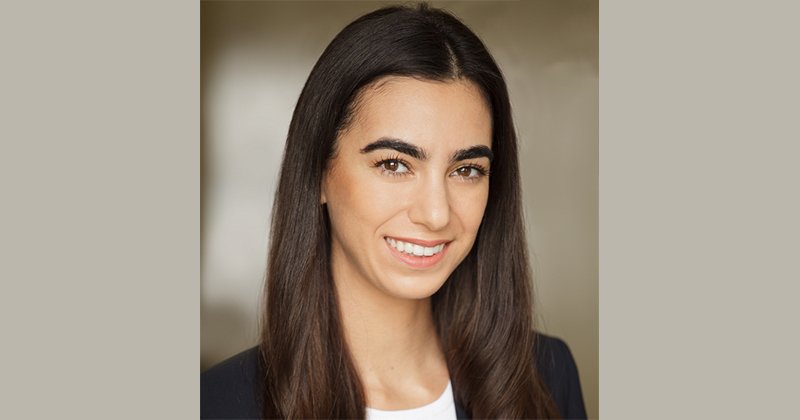 B.A., English, 2009, University of California, Berkeley;
J.D., 2013, Southwestern Law School
Joined Southwestern: 2017
Career Highlights
Professor Hashemi, a Southwestern Law School alumna, co-founded LegalAxxis in 2013. She began her career focusing primarily on business transactions and regularly assisting startups and entrepreneurs. She later segued to include civil litigation and appellate advocacy, and typically practices on the plaintiff's side or otherwise represents the underdog. Professor Hashemi has handled a wide variety of cases in different areas of law, including constitutional, employment, business, commercial, and contract. She enjoys pursuing justice for her clients, and believes that a good attorney not only makes good arguments, but also conveys those arguments in an organized, professional, and persuasive manner. She was named a Southern California Rising Star by Super Lawyers from 2020-2023.
"Teaching is an opportunity to stay intellectually stimulated, while also motivating others through insight." 
Professor Hashemi has also provided pro bono services to the Alliance for Children's Rights, a nonprofit organization that protects the interests of foster youth. At the Alliance, she has helped foster children with special needs or disabilities get the funding and benefits to which they are entitled.
 
While attending Southwestern Law School, Professor Hashemi received various awards, including the Wildman/Schumacher Scholarship, Witkin Award for Academic Excellence in Legal Analysis, Writing, and Skills (Appellate Advocacy), Brief Finalist Writer Award, and Public Interest Grant. She also served as a writer on Moot Court for the securities law competition, a teaching assistant for Business Associations, and research assistant for various faculty members. 
 
Professor Hashemi obtained her undergraduate degree in English Literature from UC Berkeley. While a student, she served as the co-founder and instructor of an Ethnic Studies course for two semesters. This was a discussion-based course, for which she conducted research to co-create the syllabus, class-discussions, homework, and essay assignments.