Darren Reid
Part-Time Evening Program
Pardee Rand Certificate in Public Policy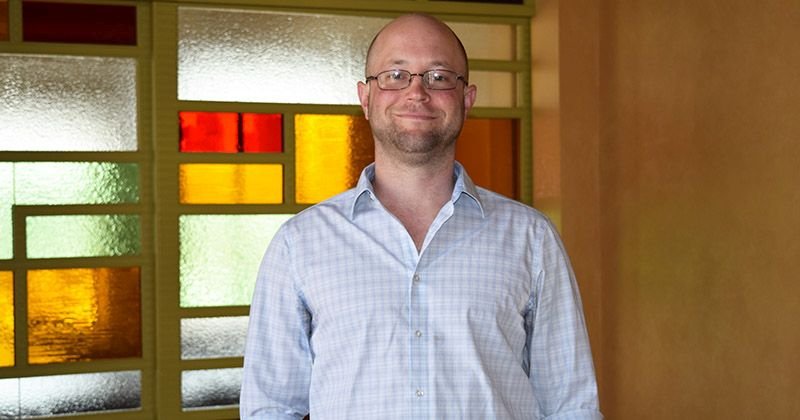 Darren Reid is a bilingual musician with a deep interest in learning and helping others.  He chose to attend Southwestern because it fit best with his desire to explore the areas of public interest and entertainment. He liked that there were so many options, and when he learned about Southwestern's collaboration with the Pardee RAND Graduate School, which offers a Certificate in Public Policy, he enrolled in that program as well.

During law school, Reid applied his expertise as a trumpet player and love of music to write over 130 songs that served as outlines for his coursework. Though a jazz musician by trade, he wrote his study songs in what he classified as more of a hip-hop style. For most of his classes, Reid also drew a flow-chart outline on his apartment wall using washable markers. As he took the test, he had his song lyrics, and image of his apartment wall in his head—and he excelled.

This unconventional study tactic served him very well.  During the 2016-2017 school year, he was Editor-in-Chief of Law Review.  Reid said, "Plus, it made putting all the time into studying a fun thing to do while having a great creative outlet."