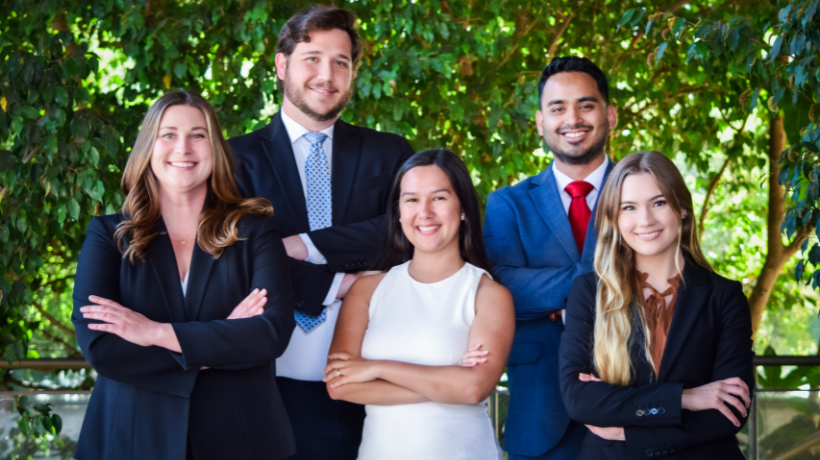 September 20, 2022
Introducing our 2022-23 Trial Advocacy Honors Program Board!
We are excited to introduce the 2022-23 Trial Advocacy Honors Program (TAHP) Board of Governors! These are the student leaders who will continue Southwestern's legacy of trailblazing trial attorneys. 
TAHP was created in 1994 by Professors Joseph Esposito '89 and Bill Seki '88 for students who are interested in developing the important litigation skills and valuable confidence necessary to excel in trial advocacy. Through TAHP,  advocates learn to express their creativity in a simulated trial atmosphere, presenting arguments with composure and poise while mastering the rules of evidence.
---
Kari Cruz Van Sinden - Chair of the Board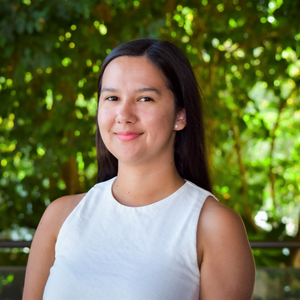 Year: 3L Part-Time Evening 
Future Aspirations: ABOTA Member and Judge 
Activities: TAHP, Law Review, and Dean's Fellow
Go To Karaoke Song: Hollaback Girl - Gwen Stefani 
Favorite Legal Movie/Show: The Wire
---
Taylor Kruse - Competitions Chair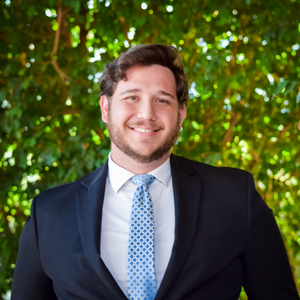 Year: 3L Traditional Day
Future Aspirations: Civil Litigation Attorney
Activities: Teaching Assistant for Evidence and Research Assistant for Professor Campbell
Go To Karaoke Song: I Write Sins Not Tragedies - Panic! At the Disco
Favorite Legal Movie/Show: Boston Legal
---
 Armando Sanchez - Academics Chair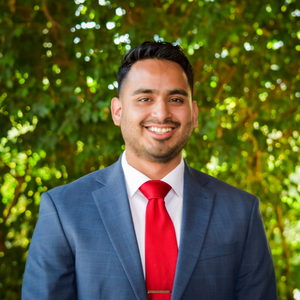 Year: 3L Traditional Day
Future Aspirations: Deputy District Attorney 
Activities: TAHP, Peer Mentor, Criminal Law Society, Contracts Teaching Assistant, and Business Associations Teaching Assistant
Go To Karaoke Song: Buy U a Drank
Favorite Legal Movie/Show: Suits 
---
Haley Grace Clark - Communications Chair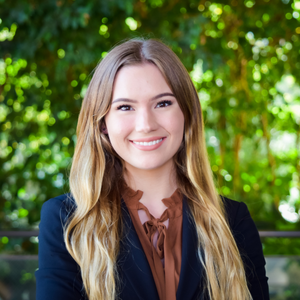 Year: SCALE II
Future Aspirations: On a beach somewhere, at peace.
Activities: TAHP, Entertainment Law Society, OUTlaw, and SCALE Peer Mentor
Go To Karaoke Song:  Dancing Queen- ABBA
Favorite Legal Movie/Show:  Legally Blonde
---
 Kaitlyn Fry - Alumni Relations Chair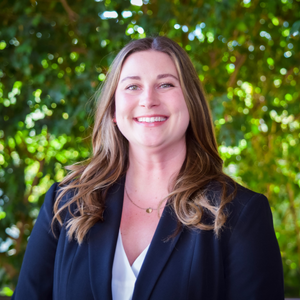 Year: 3L Traditional Day
Future Aspirations: Civil Litigation Attorney
Activities: TAHP, TAHP, and more TAHP!
Go To Karaoke Song: It Wasn't Me - Shaggy
Favorite Legal Movie/Show: Better Call Saul