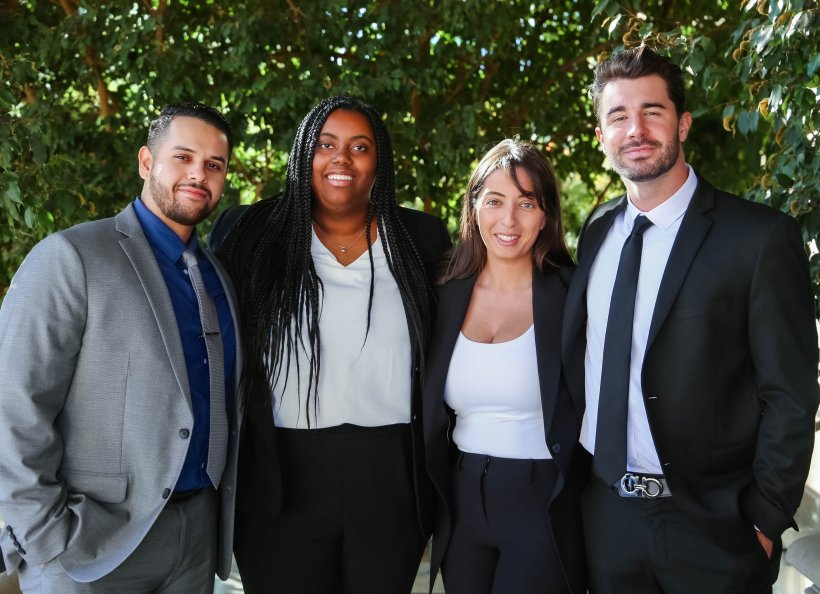 April 11, 2023
Introducing our 2022-23 Negotiation Honors Program Board
Meet the exceptional student leaders and top-notch negotiators on the Negotiation Honors Program Board for the 2022-2023 academic year!
Since its establishment in 2009, the program has been dedicated to helping students interested in transactional or litigation practice develop their negotiation skills and gain valuable knowledge about alternative dispute resolution. The program offers a platform for students to hone their negotiation techniques and become proficient negotiators.
---
Alexis Stoker — Chair of the Board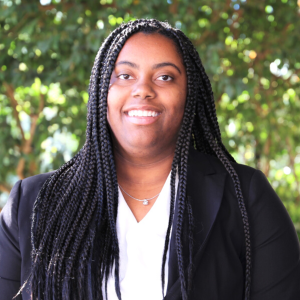 Year: 3L Traditional Day
Future Aspirations: Sports Agent, Real Estate Attorney, Real Estate Mogul
Activities: President of Sports Law Society, Co-President of Black Law Students Association, Co-Vice President of Video Game Law Society, Dean's Fellow, and member of Intellectual Property Law Society. I have externed at an international tax law firm, Barnes and Thornburg LLP, and Bezdik Kassab Law Group. 
She says: "Mamba Mentality: A constant quest to be the best version of one's self." OR "Great Things Come From Hard Work and Perseverance. No Excuses" — Kobe Bryant
Fun fact: I made the news when I was born, and the OC Registry did a follow-up story on me.
Role Models: My Mom and Kobe Bryant
---
Ivan Garcia — Strategist Chair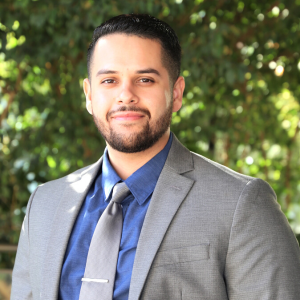 Year: 3L Traditional Day
Future Aspirations: Having my own immigration practice. 
Activities: Co-President for ILSA, Law Clerk for Valdez Law Firm, Law School Student Mentor for Legal Education Access Pipeline (LEAP), and a general member of the Latino Law Student Association (LLSA). Additionally, I have previously served as a Dean's Fellow and as a volunteer for the Immigration Law Clinic at SW. 
He says: "Always be the hardest worker in the room." — The Rock
Fun Fact: Kevin Hart and I share the same birthday. July 6 😊
Role Model: Kevin Hart & Dwayne Johnson
---
Ani Manvelyan — Communications Chair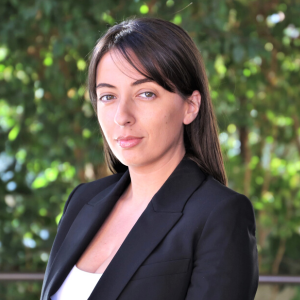 Year: 3L Part-Time Evening 
Future Aspirations: Civil Litigation and Family Law
Activities: NHP and Contracts Teaching and Research Assistant. 
She says: "Great things come from hard work and perseverance. No excuses."— Kobe Bryant
Fun Fact: I have two daughters. One of them is a professional rhythmic gymnast.
Role Model: Ruth Bader Ginsburg, a champion for gender equality and equal citizenship rights. 
---
Chase Gardella — Advocates Chair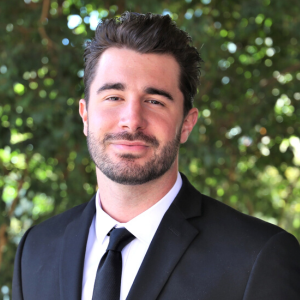 Year: 3L Traditional Day
Future Aspirations: Sports Agent or Trial Attorney 
Activities: Board Member of Videogame Law Society, Member of Sports Law Society, Extern at Los Angeles Superior Court, Project of the Innocent 
He says: "You miss 100% of the shots you don't take." 
Fun Fact: I enjoy investing and collecting sports cards and memorabilia.
Role Model: My mom