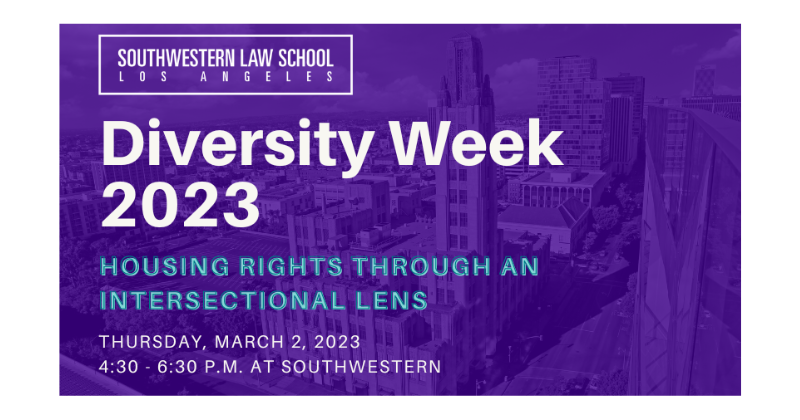 February 15, 2023
Join us for "Housing Rights Through an Intersectional Lens" — March 2, 2023
Thursday, March 2, 2023
4:30 p.m. - 6:30 p.m. PST
Southwestern Law School | 2nd Floor | BW Louis Room
1 hour of CLE credit offered
REGISTER HERE
In the wake of the COVID-19 pandemic, a much-needed moratorium on evictions temporarily shielded Los Angeles tenants from housing insecurity.  As these protections begin to sunset, disproportionately impacting low-income communities of color, this panel will explore the intersectional issues of housing justice facing tenants and housing insecure communities.  Join us as we explore the fight for housing security in Los Angeles, and elevate the work of attorneys, clinical professors, and law students who fight for housing security on behalf of their clients.  
This event qualifies for 1-hour of general MCLE credit and will consist of two parts:
4:30 - 5:30 p.m.— Panel discussion
5:30 - 6:30 p.m. — Community-building reception with light refreshments 
Moderator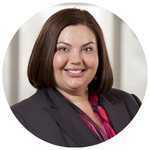 Julia Vázquez
Clinical Professor of Law
Director of Community Lawyering Clinic
Director of Public Interest Law Concentration
Panelists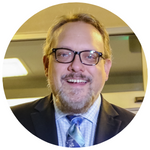 Kaimipono (Kaimi) Wenger
Adjunct Associate Professor of Law
Senior Staff Attorney,
Tenant Defense Project, Inner City Law Center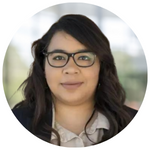 Sandra Vargas '18
Adjunct Associate Professor of Law
Supervising Attorney, Inner City Law Center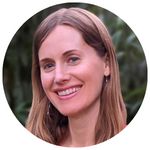 Kath Rogers
Staff Attorney
Dignity for All Project, ACLU SoCal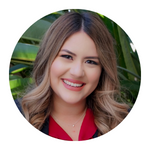 Jacqueline Flores Reyes '22
Tenant Defense Legal Fellow
Inner City Law Center
Sponsored by the Public Service Program, Community Lawyering Clinic, Eviction Defense Clinic, EIB Taskforce, Dean of Students, and Homelessness Prevention Law Project.
---
COVID-Related Campus Access Policy
Under Southwestern's Covid-Related Campus Access Policy for on-campus events, Southwestern requires guests (1) to provide proof that they are fully vaccinated (including at least the first booster, if eligible) or (2) to present at the event check-in table a negative result from an antigen test taken within 12 hours of arriving on campus. Southwestern does not accept self-administered tests.
Guests may submit proof of vaccination before the event to covidmanager@swlaw.edu. Guests who do not submit information in advance must show proof of being fully vaccinated before entering campus facilities.