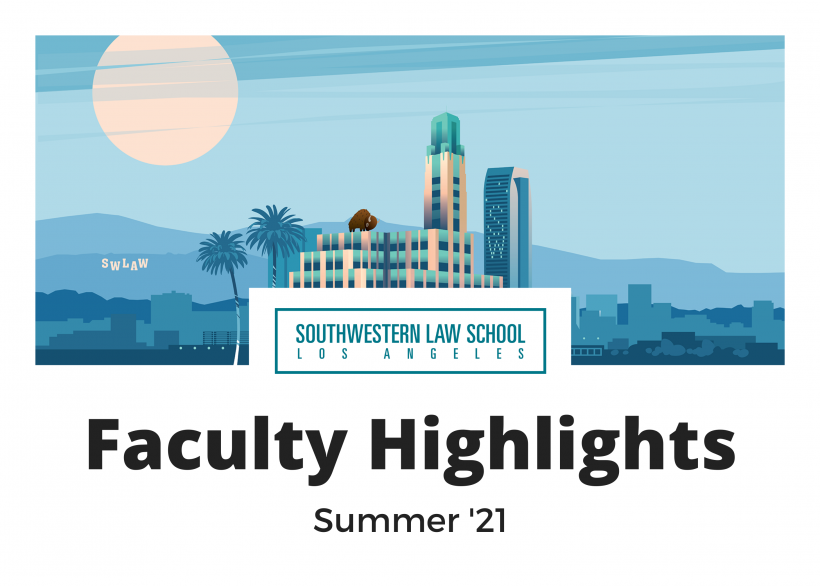 September 2, 2021
Southwestern Professors address immigration, antidiscrimination, and military law in published articles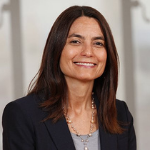 Professor Andrea Ramos has published a powerful Op-Ed with Slate titled Biden Could Protect Tens of Thousand of Abused Immigrant Children from Deportation with One Small Fix. In her piece, Prof. Ramos proposes modifications to a form of humanitarian immigration relief called Special Immigrant Juvenile Status (SIJS), which provides a potential pathway to lawful permanent residence (green card) for children under juvenile court jurisdiction due to parental abuse, neglect, or abandonment. You can read it here.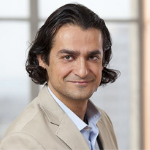 Professor John Tehranian's most recent (and very well-placed) article, Paternalism, Tolerance, and Acceptance: Modeling the Evolution of Equal Protection in the Constitutional Canon, was published in the William & Mary Law Review. Prof. Tehranian's piece "proposes a legal taxonomy through which we can model changes in interpretations and applications of antidiscrimination principles to best understand the evolution of equal protection doctrine." Read it here.
Professor Rachel VanLandingham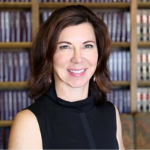 continues to influence major policy debates. In June, Prof. VanLandingham penned a piece for Just Security, crowned "a master class" by Ryan Goodman (NYU), a known national security law expert. Prof. VanLandingham's article examines Senators Kirsten Gillibrand's and Joni Ernst's proposal to transfer prosecutorial authority for severe criminal offenses from military commanders to independent military prosecutors. Read Prof. VanLandingham's piece here.
Latest from the SW LAW BLOG