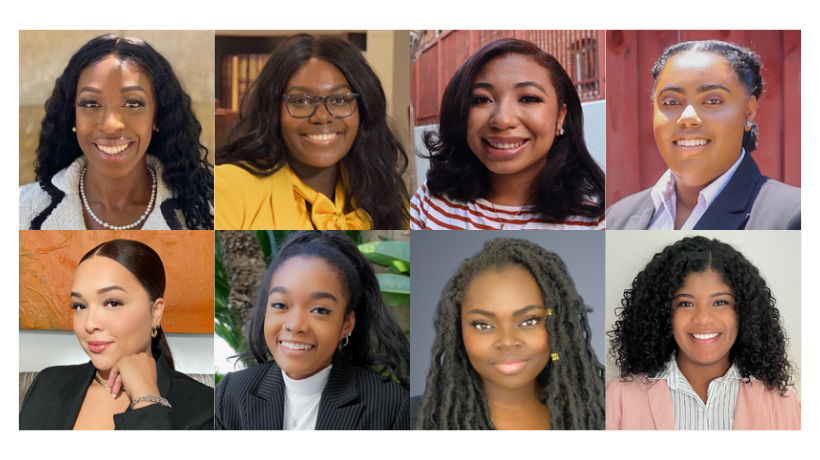 February 28, 2022
Introducing our 2022 Black Law Students Association Board Members
Meet the movers, shakers, and changemakers leading our Black Law Students Association in 2022. 
This group of talented and accomplished students is leading the charge in advancing the interests of Black law students and building a community that fosters success. 
---
Co-President — A.B. Burns-Tucker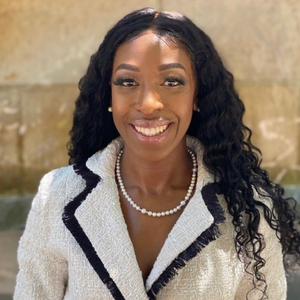 Year: 3L Evening
Future: It's up in the air for now!
Activities: BLSA, SBA, Peer Mentor
She says: "Your thoughts come to life if you stick to your script." – Nipsey Hussle
Fun Fact: I went viral for my analysis on the Ukraine/Russia conflict.
---
Co-President — Sydney Woods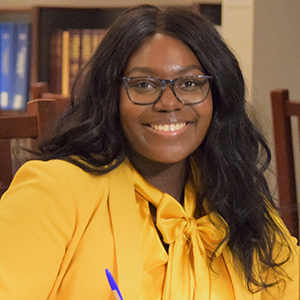 Year: 3L Day
Future: Entertainment Lawyer
Activities: BLSA, Peer Mentor Program, Children's Rights Clinic, Entertainment Law Society, Music Law Society
She says: BLSA has provided a space for me to be myself in a field where I don't see many people that look like me. The friendships I have formed mean so much to me and have played a significant role in my happiness and success now and into the future.
Fun Fact: I was born in Japan!
---
Vice-President — Josie Deese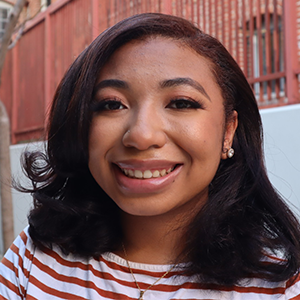 Year: 3L Day
Future: Entertainment Lawyer
Activities: BLSA, Dean's Taskforce for Diversity, Inclusion, and Belonging
She says: I left everyone I knew in Houston, TX to chase my dream career in Los Angeles. I do not know how I would have survived this long in law school if it weren't for my BLSA family. They are the kindest and most inspiring group of people I have met, and they are a true reflection of what makes Southwestern so special.
Fun Fact: I shook Beyonce's hand.
---
 Secretary — Alexis Stoker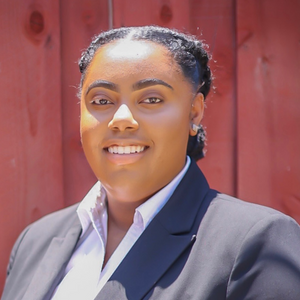 Year: 2L Day
Future: Lawyer
Activities: Negotiation Honors Program, BLSA, Sports Law Society, Intellectual Property Society, Video Game Law Society
She says: I came to Southwestern Law School set on practicing Sport Law but quickly found my love for Property. BLSA has been such an amazing safe space for me to just be myself and see people that look like me. The support from this community has been amazing.
Fun Fact: I am a diehard sport fan! Go Lakers, Rams, Dodgers!
---
Treasurer — Alexzia Alvarenga-Haynes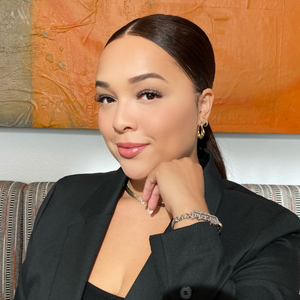 Year: 2L Evening
Future: Copyright Attorney/Civil Litigator
Activities: Criminal Law Teaching Assistant, BLSA (Treasurer)
She says: I moved from New York to Los Angeles four years ago to pursue my dream of becoming an attorney. My favorite part about Southwestern is that everyone truly looks out for one another. All the professors want to see their students succeed, the students are quick to give each other a helping hand and the Deans are always readily available. The Bison community is my favorite part about Southwestern. #GoBison!
Role Model: My mother.
---
 Social Chair — Angel Ransby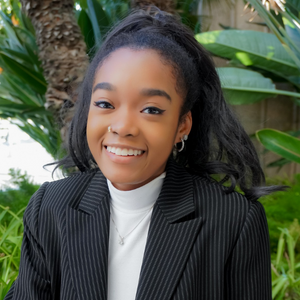 Year: 2L Day
Future: Transactional Entertainment Lawyer
Activities: BLSA, Music Law Society (PR Officer) 
She says: If opportunity doesn't knock, build a door. 
Fun Fact: I host a podcast with my sisters called For the Record. 
Role Model: My mother; For inspiring and motivating me to always be intentional and resilient in pursuing my aspirations. 
---
1L Section C Representative — Mawuena Teiko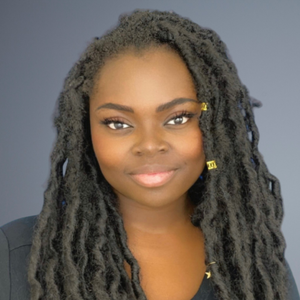 Year: 1L Traditional Day
Activities: 1L Section C Rep for BLSA and 1L Section C Rep for SBA
She says: I have really enjoyed making new friends at Southwestern. They have become a great source of inspiration for me in pursuing the field of law.
 
---
 1L Evening Representative — Rashara Brown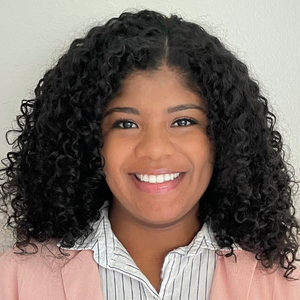 Year: 1L Evening
Activities: BLSA, LLSA
She says: Why BLSA? I wholeheartedly believe in organizations such as BLSA because I have experienced the many benefits provided by a safe space for the black community to hold each other accountable and encourage personal and professional growth. I believe BLSA is a valuable and necessary resource for student success.
Fun Fact: In my downtime I enjoy traveling to national parks, finding good coffee shops, and watching soccer and the Dodgers.
Latest from the SW LAW BLOG