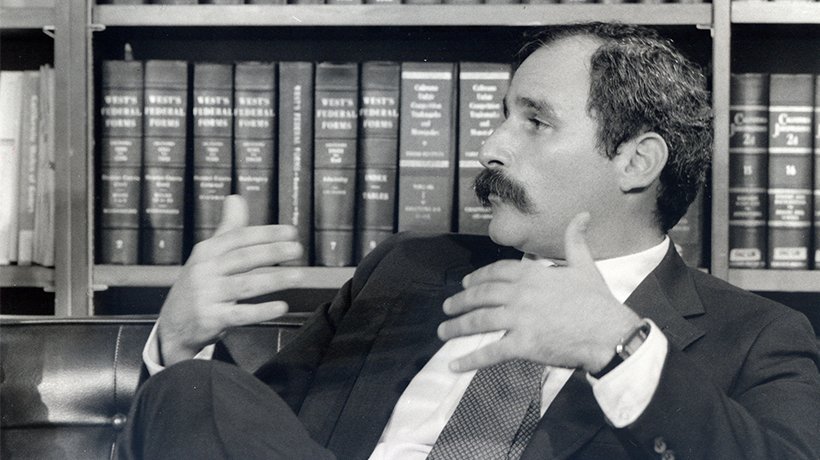 January 31, 2018
How Old is Too Old (To Practice Law)?
Short Answer: Never! But you must work to maintain your physical and mental health.
When Southwestern Professor of Law Emeritus James Kushner resigned from practicing law in 2012, it was due to his poor health. Now, after recovering from a back surgery and committing to an exercise regimen, he is feeling better than ever and ready to return to practicing law. In June 2016, Professor Emeritus Kushner sought readmission to the California Bar, and in a decision filed December 14, 2017, the California State Bar Court recommended the California Supreme Court approve his petition for reinstatement. Currently, Supreme Court action on the petition is still pending.
In an email interview with Northern California Record, Professor Emeritus Kushner states, "We cannot say how long we live. But if one takes care of their body with proper diet and exercise, and health care, we can maintain a youthful outlook and remain productive. We can continue our productivity as long as the equipment holds up. I do not feel particularly old."
To Professor Emeritus Kushner, our sentiments exactly! Southwestern welcomes you back to practicing law!
Read the full Northern California Record article here.
Latest from the SW LAW BLOG