Hon. Leonard Torrealba
Judge, L.A. Superior Court / Former Deputy District Attorney - Los Angeles County District Attorney's Office / Adjunct Associate Professor of Law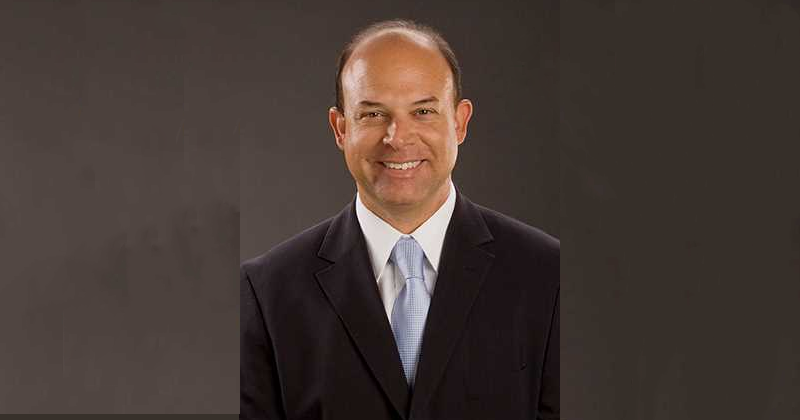 B.A., University of California, Los Angeles, 1982
J.D., George Washington University Law School, 1985
Member, California State Bar
Joined Southwestern: 2018
Professor Torrealba was a trial lawyer for the Los Angeles County District Attorney's Office for 31 years.  He was assigned to various trial and management positions including the Public Integrity, Healthcare Fraud, Major Narcotics, and Consumer Protection divisions. 
In August 2020, California Governor Gavin Newsom appointed Torrealba to the bench as a Los Angeles County Superior Court Judge.
Professor Torrealba is firmly committed to public service and community advocacy.  He has served multiple terms as the President of the Latino Prosecutors Association and is currently the President of the Latino Prosecutors Foundation and a Mexican American Bar Foundation trustee.  He is a leader in the field of immigrant consumer protection and an advocate of crime prevention and mentoring programs.