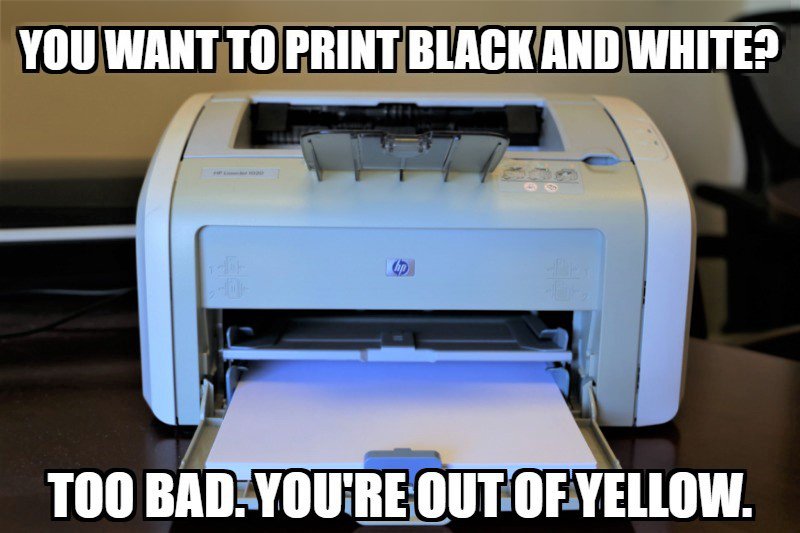 August 20, 2019
Places to Print on Campus
Wondering where you can print? We've got you covered!
 You can print wirelessly to any of the following locations: 
**Please note: Only black and white printing is available on campus!
1. Library 1st Floor - There are 2 photocopy rooms.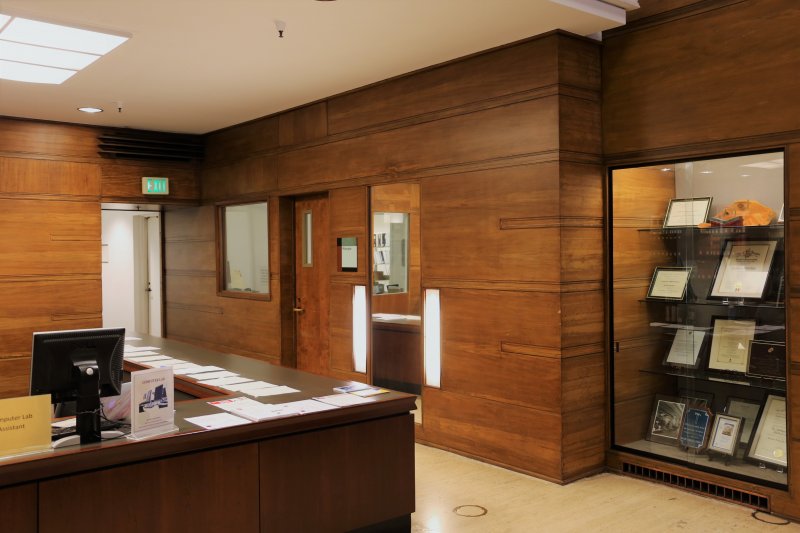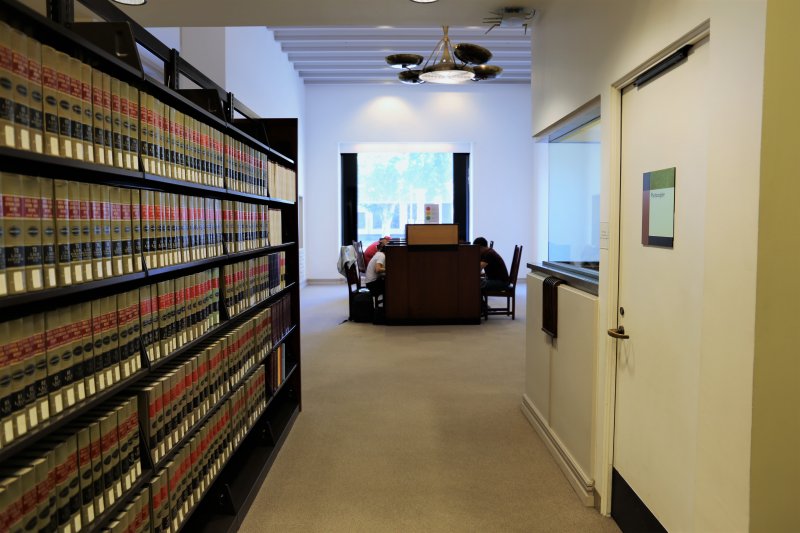 2. Library Computer Lab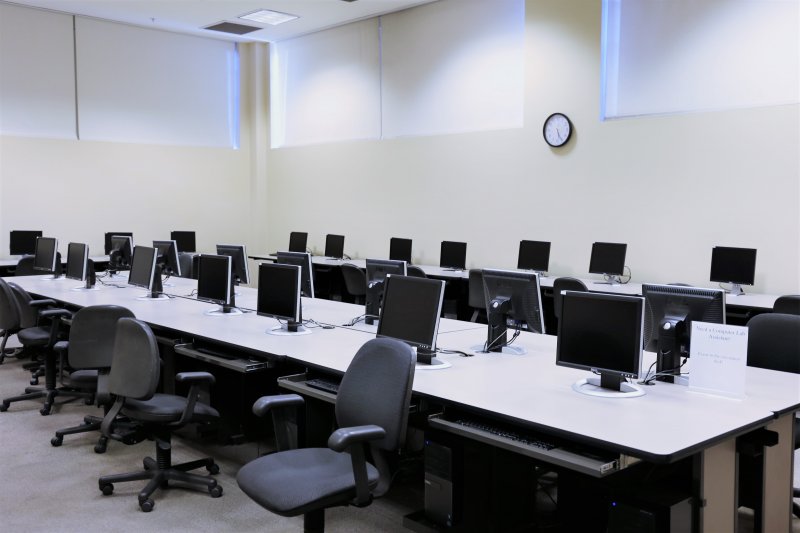 3. Library Lower Level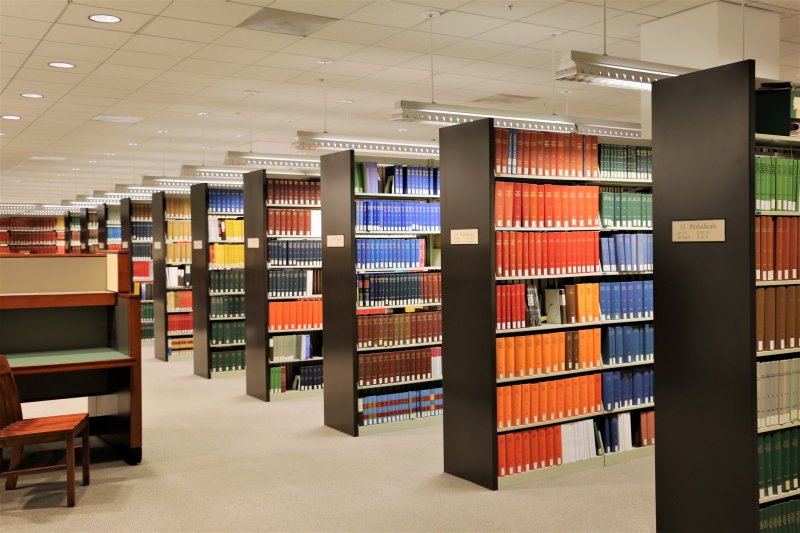 4. Career Services Office Computer Lab
Please ask the Student Services Assistant for help if you need to fax. 
5. Westmoreland 2nd Floor (By the Externship Office)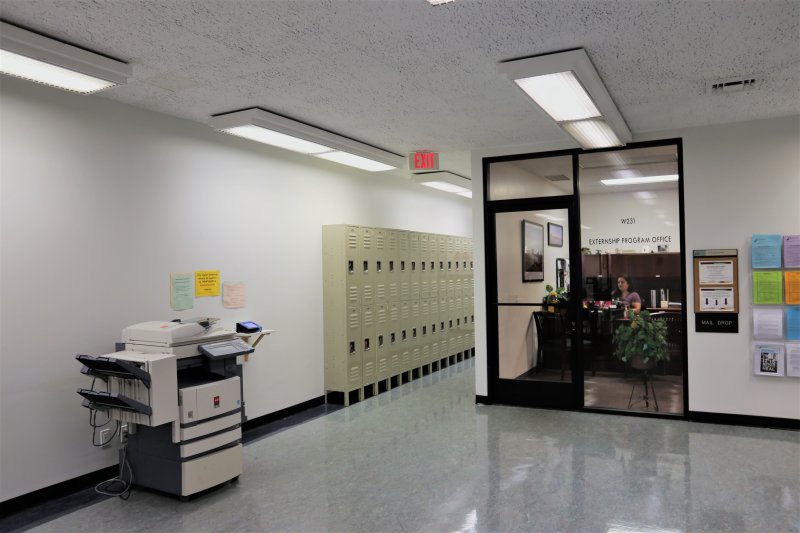 6. Residences' Reception Business Center
This location is only available to students living on campus in the residences. The business center is open 24/7, but you will need a key fob to access the room.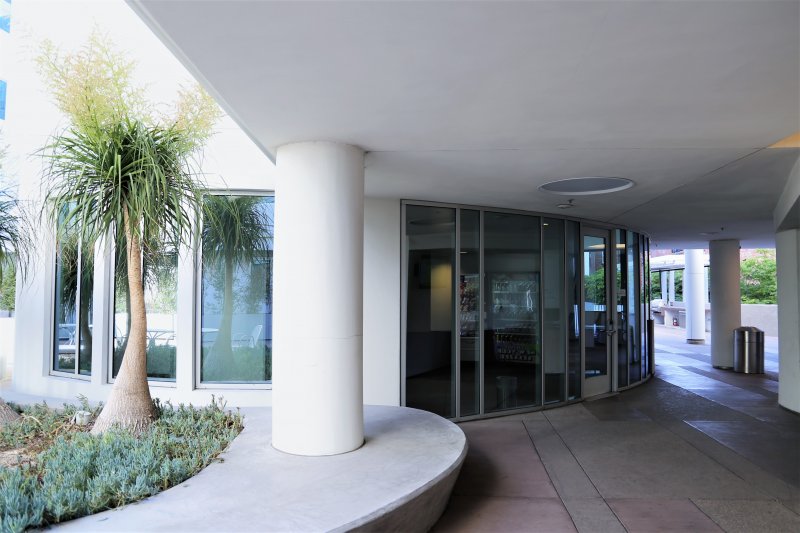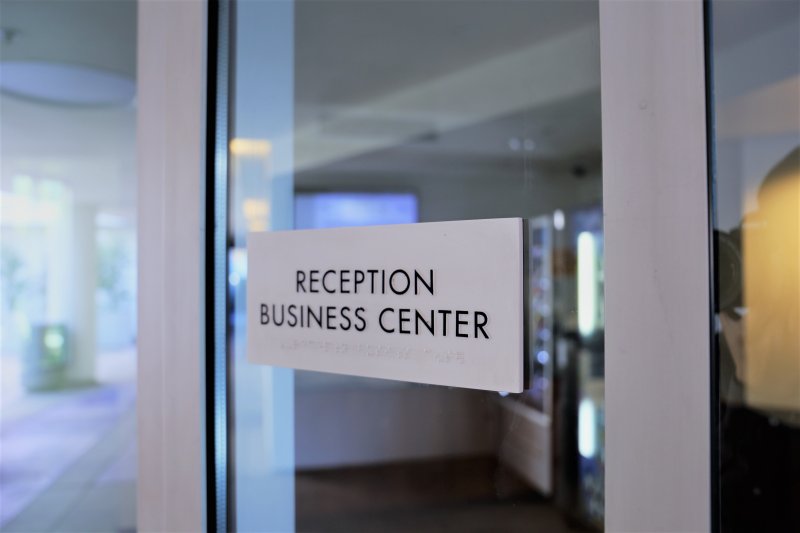 ---
How to Print: 
To print wirelessly to any of these stations on campus, you will need to register your SWLAW email address here and upload your documents here. Alternatively, you can also send your print jobs as an attachment to bwletter1@ocsinc.ca via your Southwestern email address to be printed at any Print Release Station. 
Here are the full printing instructions: 
You can also find this information under the "Computer and Network Services" section of your student portal.  
---
Color Printing
For color printing, here are a few nearby off-campus locations you can check out: 
1. Staples
2. UPS Store
Happy Printing!