Jeff Birren '85
Adjunct Professor of Law /Former Oakland Raiders General Counsel (Ret.)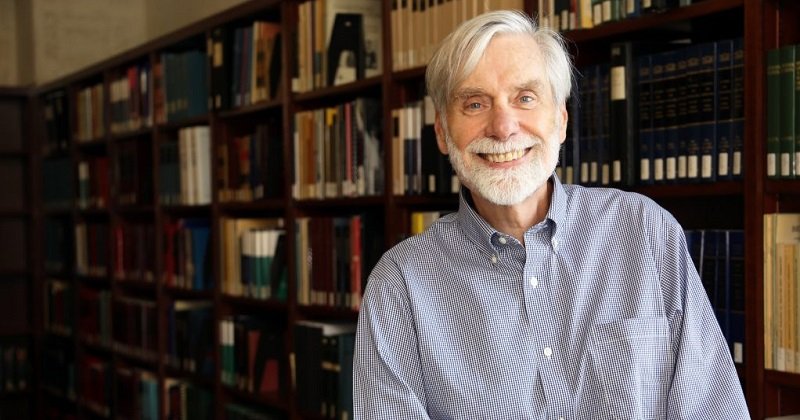 B.A., History/Religion, University of Southern California, M.A., Renaissance/Reformation Studies, University of Southern California
J.D., magna cum laude, Southwestern Law School
Joined Southwestern: 1989
Career Highlights
Professor Birren joined USC's Football staff in 1976, working with players like Heisman Trophy winners Charles White and Marcus Allen. He left USC in 1980 to work for the Oakland Raiders. Professor Birren attended Southwestern in the evenings while working fulltime with the team's outside counsel. In 1985, He became the Raider's first ever in-house attorney and was promoted to general counsel after 12 years of dedicated service to the organization.
Professor Birren supervised a robust legal internship program while with the Raiders, supervising over 250 students from Southwestern, Harvard, Yale, Cornell, Penn, Michigan, Notre Dame, Texas, Stanford, Cal, USC and UCLA, and over 40 other schools. Former Raider interns include the first woman to become Chief Executive of an NFL club and at least three current or former NFL club general counsel.
Selected Achievements
Since retiring from the Raiders at the end of the 2013 NFL season, Professor Birren has written over 25 articles and is a "Contributing Writer" for Sports Litigation Alert, Pro Sports and the Law and Legal Issues of Collegiate Sports.
"I taught sports law at Southwestern from 1989 through 1991 and it was a great experience. It made me a better lawyer and I am very excited to be returning to teach at Southwestern. Southwestern gave me a rare opportunity to work for the Raiders' legal department by day and go to law school at night and I thoroughly enjoyed teaching at my alma mater. Southwestern made my career possible. I have lectured at other schools but there is nothing like returning to Southwestern."