Alex Coffee '07
Adjunct Professor of Law / Vice President, Paramount Pictures Legal Affairs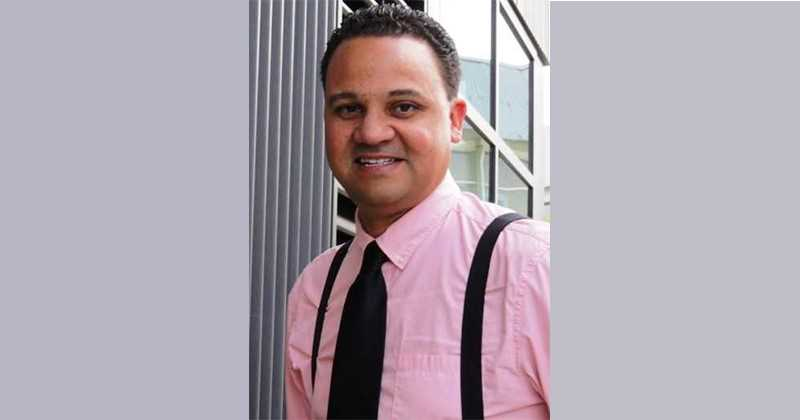 B.S., Business Administration, Portland State University, 2002 
J.D., Southwestern Law School, 2007
Joined Southwestern: 2014
Career Highlights
Professor Coffee currently serves as Vice President of Legal Affairs at CBS Films in Los Angeles, California, where he is responsible to handle legal and business affairs aspects of the development, production, acquisition, and distribution of the company's motion picture projects.
 
Before CBS, Professor Coffee served as Senior Production Counsel at Sony Pictures Entertainment, specializing in genre films for Sony's Screen Gems and Affirm Films labels.  Prior to that, he spent six years at the independent production and finance company Bold Films, most recently serving as its Director of Business and Legal Affairs, where he was responsible to manage all of the company's business and legal affairs matters, as well as work closely with the company's foreign sales agent Sierra/Affinity to distribute Bold's projects around the world.  Professor Coffee started his career in the entertainment business as a Contracts Coordinator for Summit Entertainment (now owned by Lionsgate), assisting in the worldwide distribution of the company's original productions.
 
Projects Professor Coffee has been credited on include the critically acclaimed films "Drive" (starring Ryan Gosling) and "Nightcrawler" (starring Jake Gyllenhaal), the Owen Wilson thriller "No Escape," the 2014 Sundance winner and multi Oscar nominated film "Whiplash," as well as the Screen Gems' original production "Proud Mary," starring Taraji P. Henson.  His TV experience includes work on the ABC Television series "Black Box" and setting up the original series "Dominion" on the SyFy Network.
 
Professor Coffee Business Administration from Portland State University.  After graduation, he moved to Los Angeles to attend Southwestern Law School where he earned a Juris Doctorate with a focus on Entertainment and Sports Law.  He is licensed with the State Bar of California and a member of the Beverly Hills Bar Association.
 
Professor Coffee is very active in advising and mentoring people navigating their way through the entertainment industry, including teaching at his alma mater in the entertainment law program, and speaking for panels and public events about his career.  He is also an avid sports fan who spends his free time playing or coaching basketball and attending many live sports events.  He lives on the west side of Los Angeles, with his wife and their two children.